My dog + Opera + Photos
My dog seing National (US) Park Photos from flickr Apple TV App listening Opera Music. A stunning new peacful dog life. Thanks Blankita to stay there when I need someone, youre one of my best friends.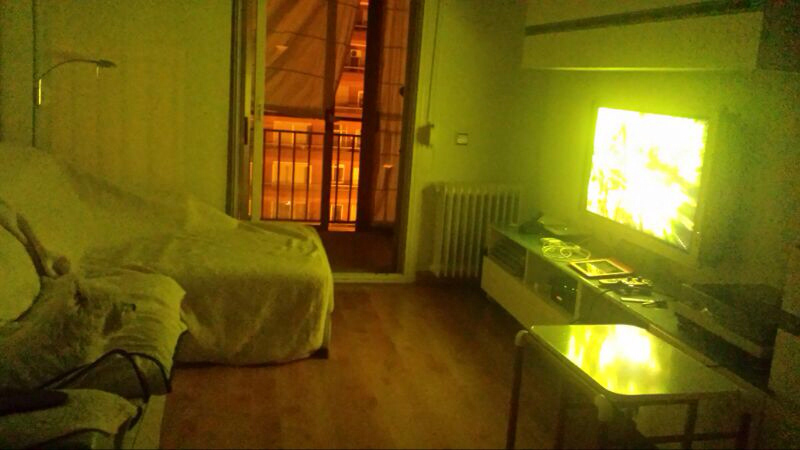 2014 © Miguel Gargallo Photo. All Rights Reserved.